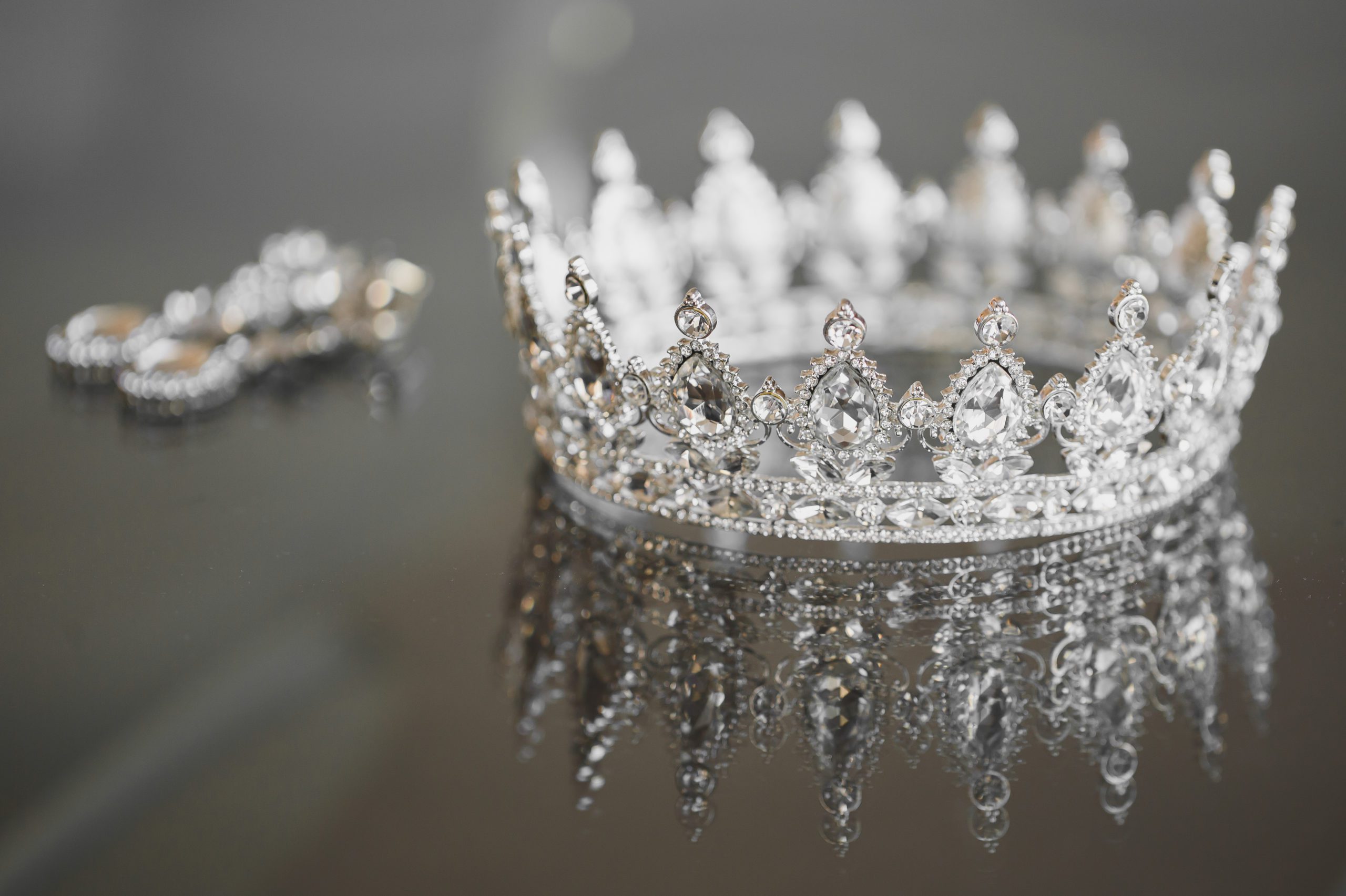 Miss Tennessee
Volunteer Pageant
Miss Tennessee Volunteer is a statewide non-profit scholarship program dedicated to empowering young women through education and opportunities. This pageant is held at the Carl Perkins Civic Center in late July.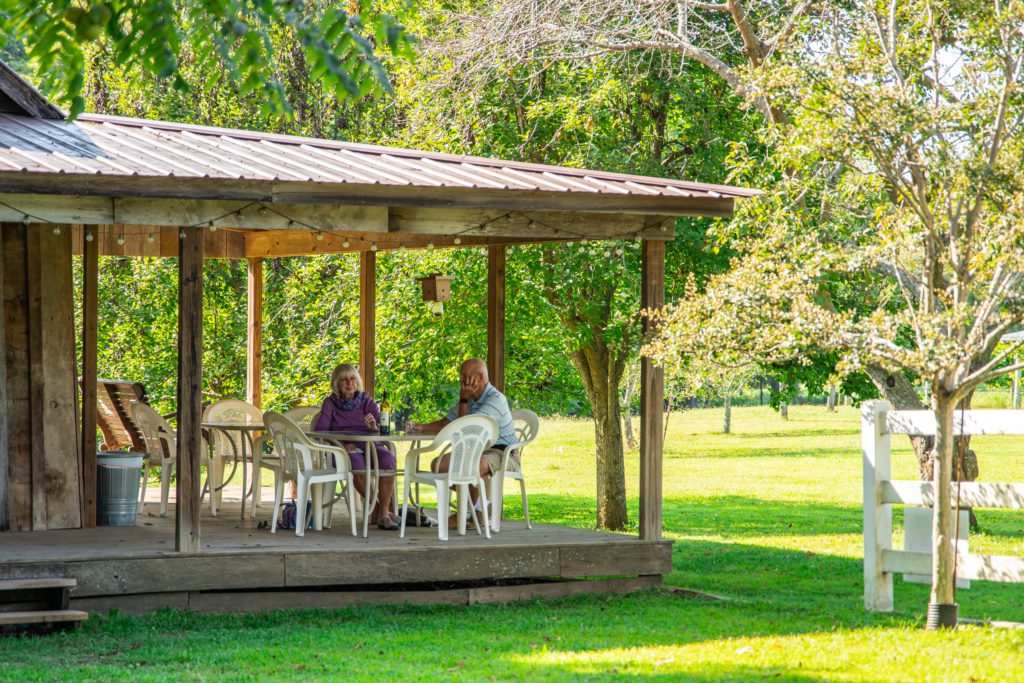 Miss Volunteer
America Pageant
Miss Volunteer America is a nationwide, service-oriented scholarship program rooted in Tennessee founded by Allison DeMarcus, wife of Jay DeMarcus from Rascal Flatts and multiple pageant titleholder. Taking place annually in June, the pageant seeks to empower young women across the country through educational scholarships and extraordinary opportunities.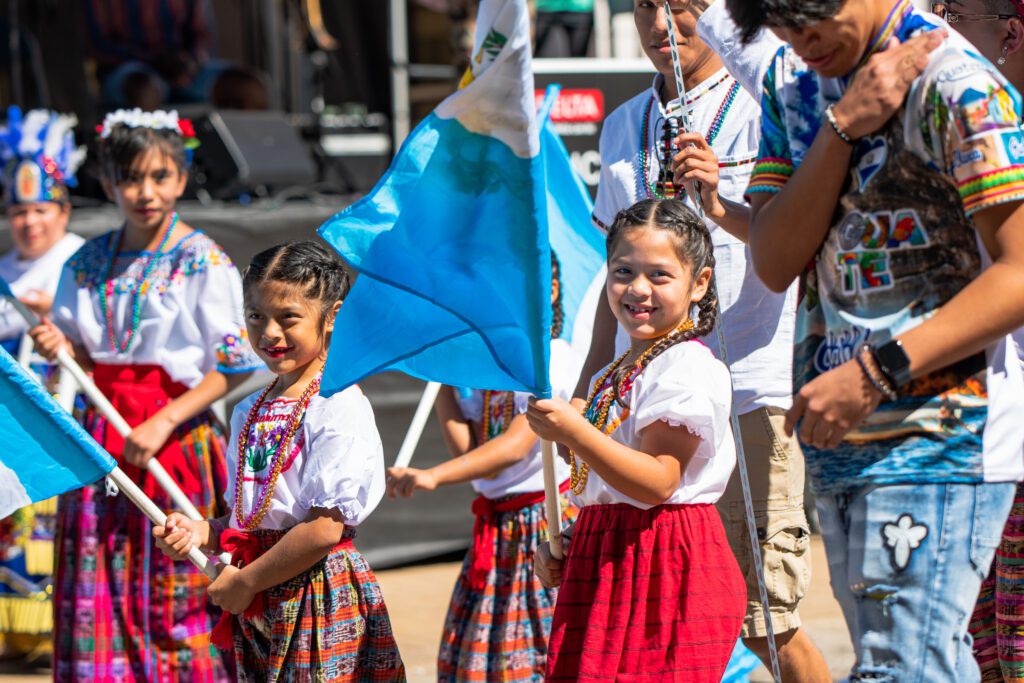 Jackson International
Food & Arts Festival
A place for all cultures to share their cuisine, art, and traditional performances, the Jackson International Food & Arts Festival spreads cultural awareness, promotes cross-cultural engagement, and celebrates the diverse backgrounds of residents throughout West Tennessee.