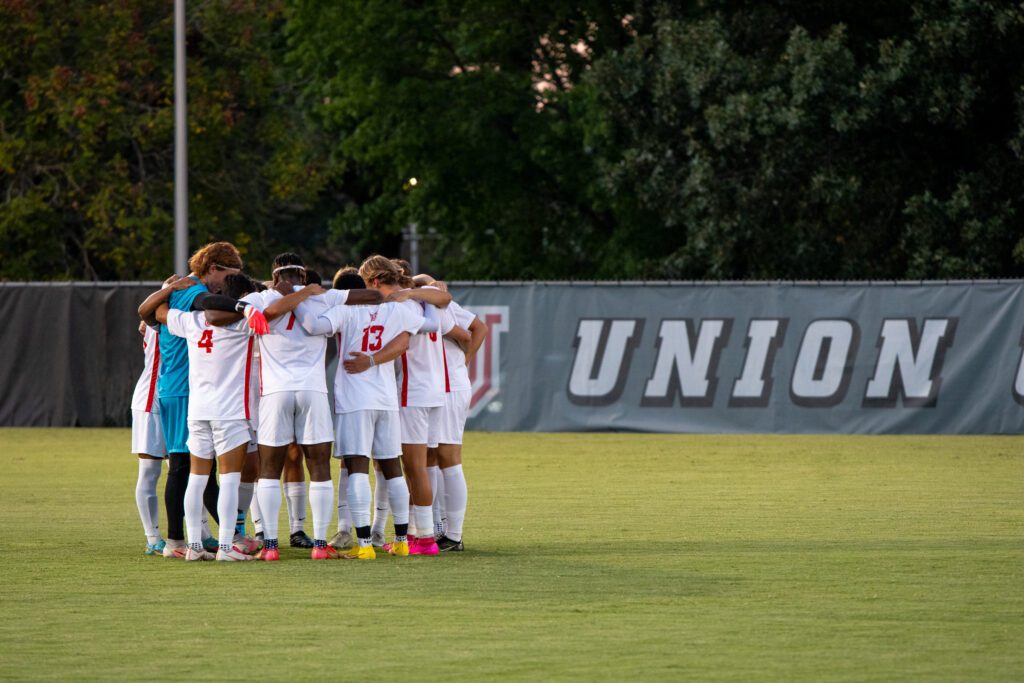 The Union University Bulldogs, part of NCAA DII's Gulf South Conference, field five men's and six women's teams and consistently excel. They've reached national tournaments in women's cross country and made significant strides in women's basketball (2018 region title and NCAA DII Final Four) and men's basketball.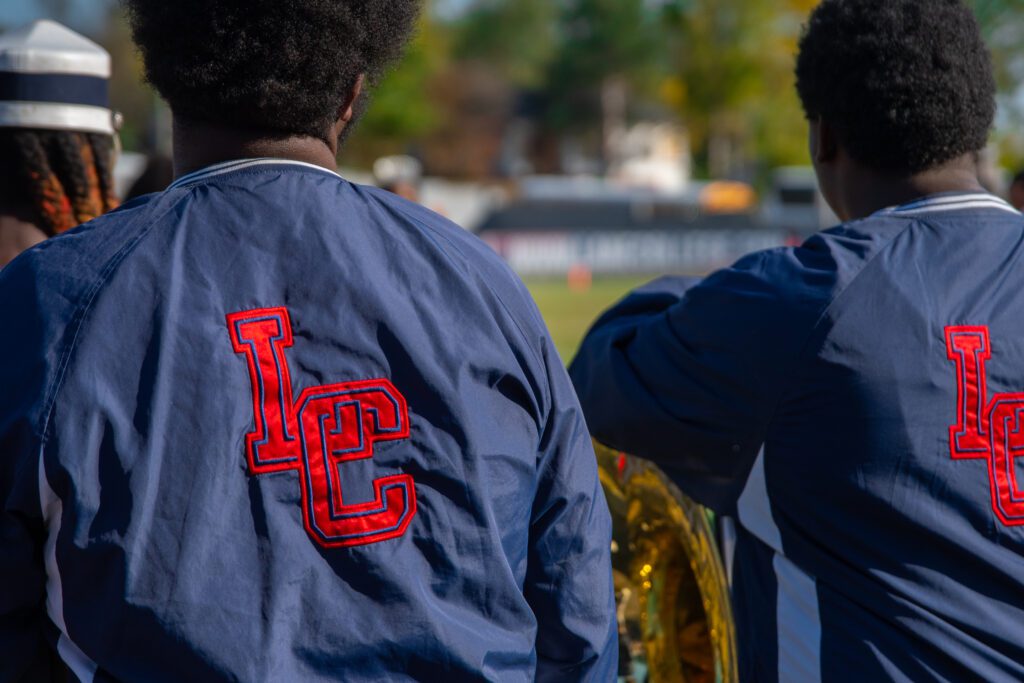 The Lane College Dragons, part of NCAA DII's Southern Intercollegiate Athletic Association, field six sports for both men and women, including football. Their football program has produced NFL talent like Jacoby Jones, who played 9 years in the league for teams like the Texans, Ravens, Chargers, and Steelers, amassing 203 receptions, 2733 yards, and 14 touchdowns.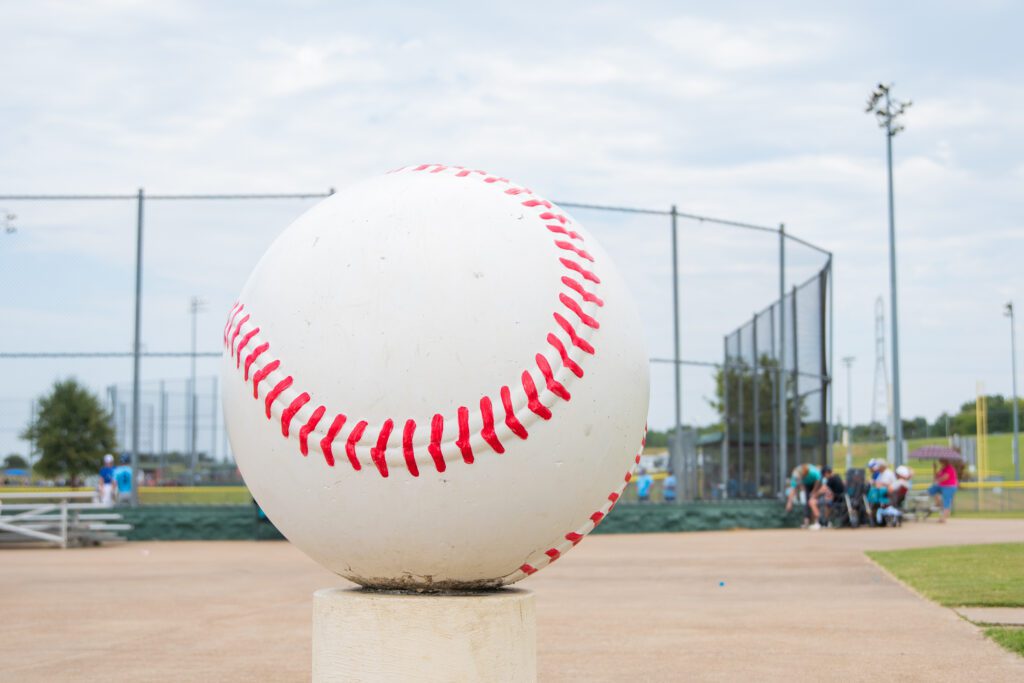 The Jackson Rockabillys are a Prospect League team, a premier Midwestern wood-bat collegiate summer baseball league with 17 teams.  The League provides college players a pro-level experience and provides exciting, affordable entertainment to their communities.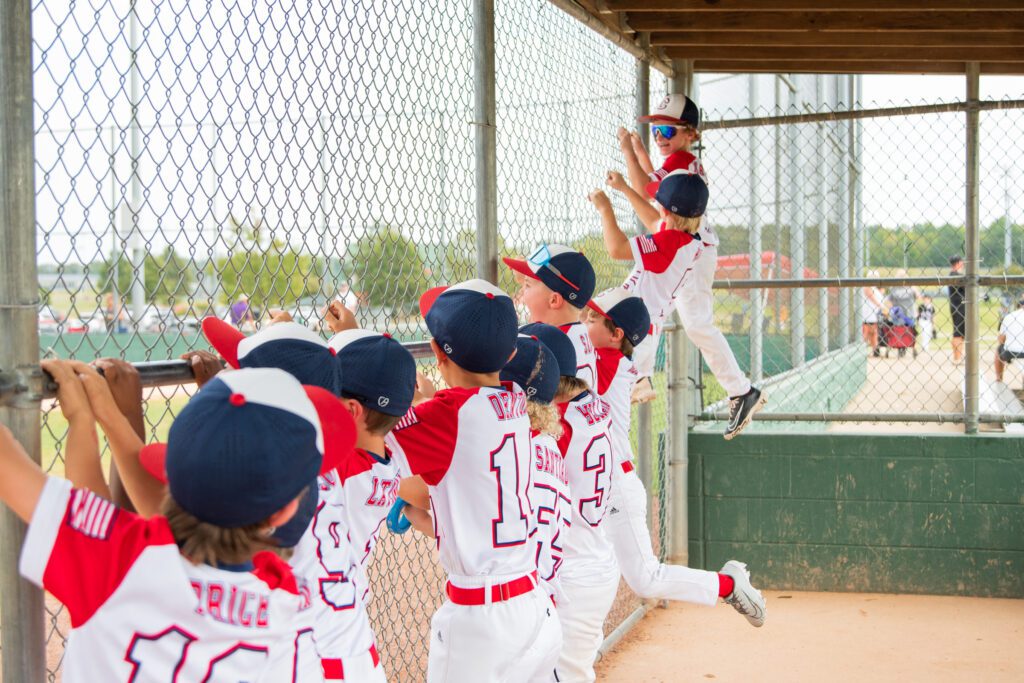 The West Tennessee Healthcare Sportsplex, situated at Exit 85 on Interstate 40 between Nashville and Memphis, is the top youth baseball facility in the Southeast. With 17 well-lit fields on 70 acres, it aims to deliver the ultimate travel ball (baseball and softball) experience.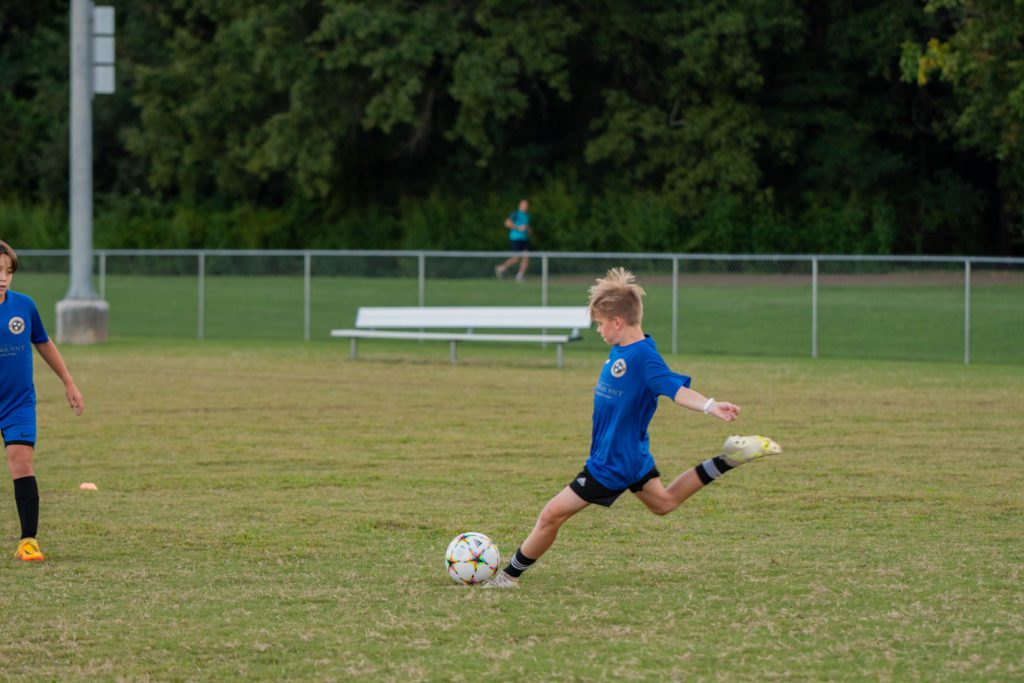 Nidos Aguila, the official soccer academies of Club America, use dynamic coaching to train players into excellent citizens. They emphasize teamwork, respect, discipline, and professional soccer skill development in their methodology.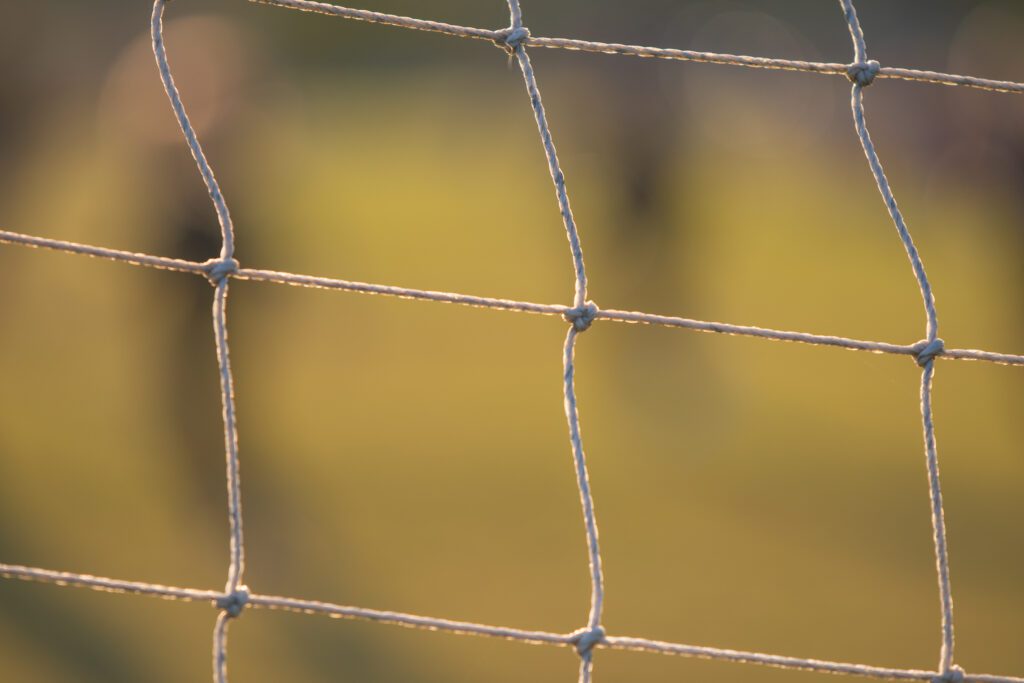 Jackson, TN Boom is a dynamic and ambitious professional  UPSL soccer team affiliated with FIFA. Emerging in 202 with a vision is to revolutionize soccer in the West Tennessee area.