Food lovers who move to Jackson are in for a treat!
Jackson boasts a diverse culinary scene with an array of international and local flavors. With so many choices, it can be overwhelming to decide where to start. To help you out, we've created a guide to Jackson's must-try restaurants that showcase the best of the city's cuisine. 
Jackson is a food lover's paradise with diverse and innovative restaurants to satisfy every palate. From farm-to-table cuisine to international dishes, there's always something new to try. With upscale fine dining to casual hole-in-the-wall eateries, Jackson's culinary scene has something for everyone.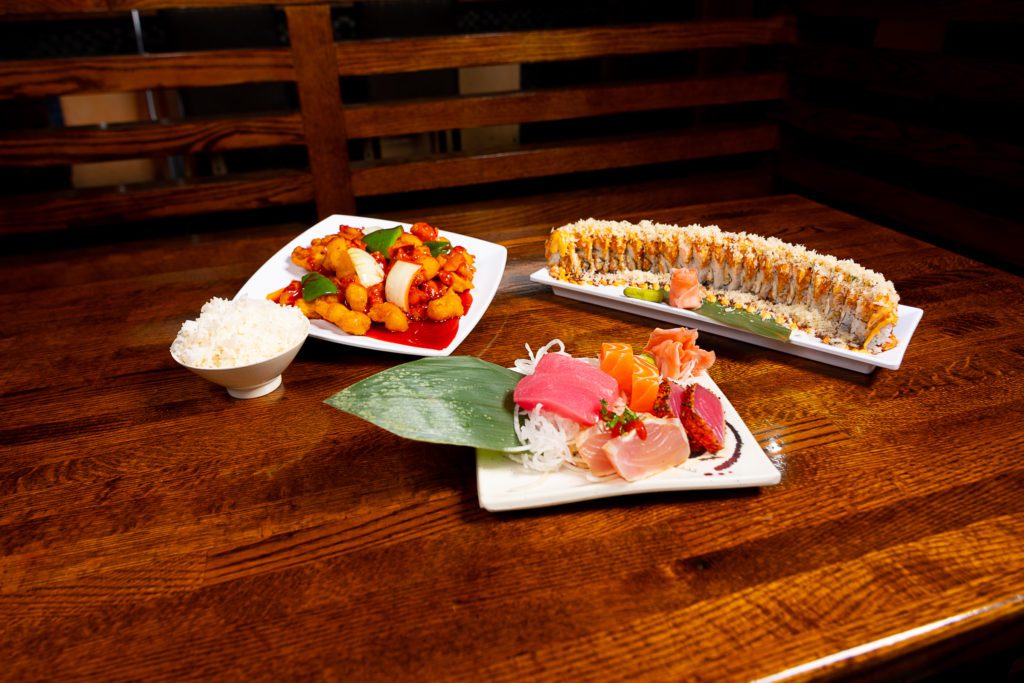 Craving amazing Chinese, Japanese, or sushi? Asia Garden is a great spot! Since 1985, they've been serving up delectable dishes with a special focus on sushi. With a talented chef who brings over 15 years of experience to the table, their creations are true works of art. Experience their passion, creativity, and attention to detail that make Asia Garden the ultimate destination for unique and delicious sushi.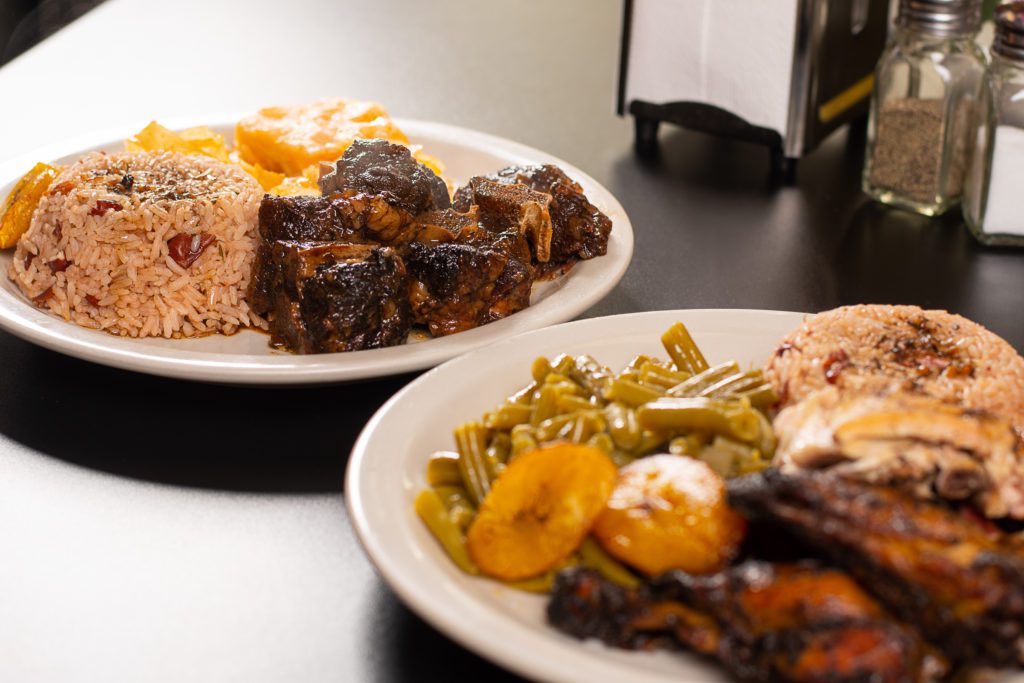 Experience the flavors of the Caribbean and West Africa at Jamaican African Cuisine! This delightful restaurant offers a menu filled with authentic specialties that will leave your taste buds dancing with joy. Indulge in their best-selling jerk chicken, savor the rich flavors of oxtail and curry goat, and relish the satisfying goodness of fried plantain. A must-try for both adventurous and selective eaters.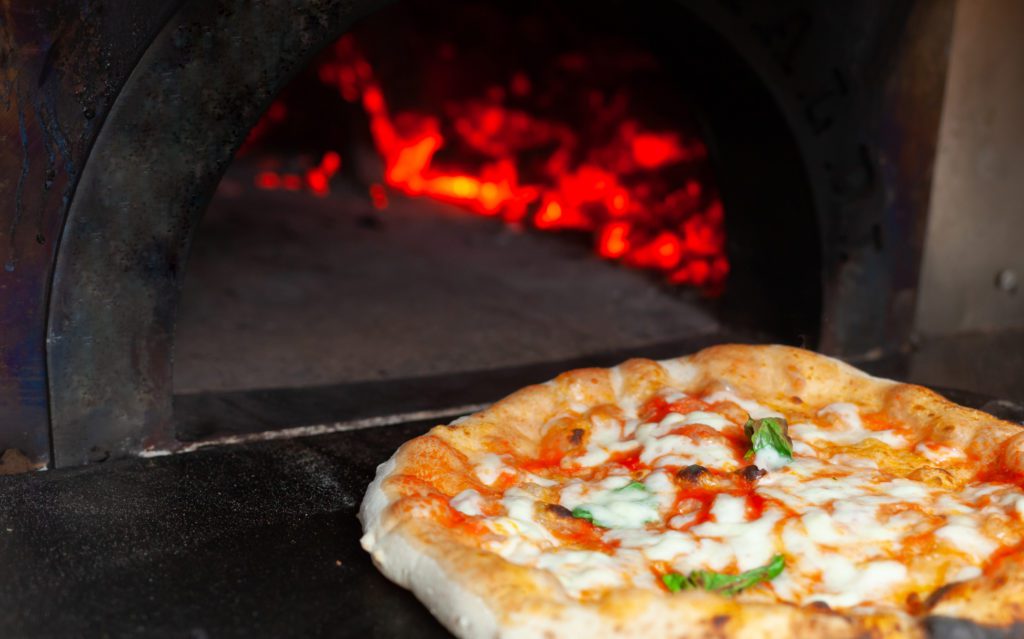 Picasso Bistro & Pizzeria
Picasso Bistro & Pizzeria has been a go-to spot for Jackson's finest pizzas. But it's not just about pizza – the menu also features fresh salads, hand-cut steaks, appetizers, and craft cocktails. With a charming outdoor patio and stylish bar, it's perfect for hanging out with friends or enjoying a romantic evening. Don't forget to grab some pizza dough for the kids to play with while you wait!
If you have a sweet tooth, Jackson is the place to be! Whether you're in the mood for a scoop of homemade ice cream or a slice of decadent cake, you're sure to find something to satisfy your craving.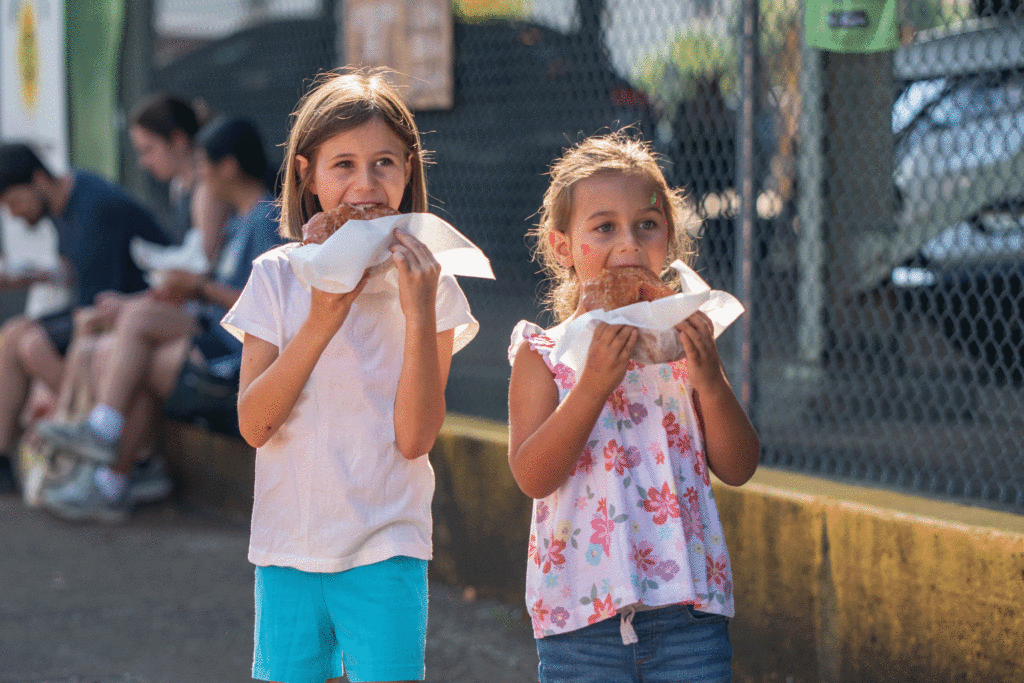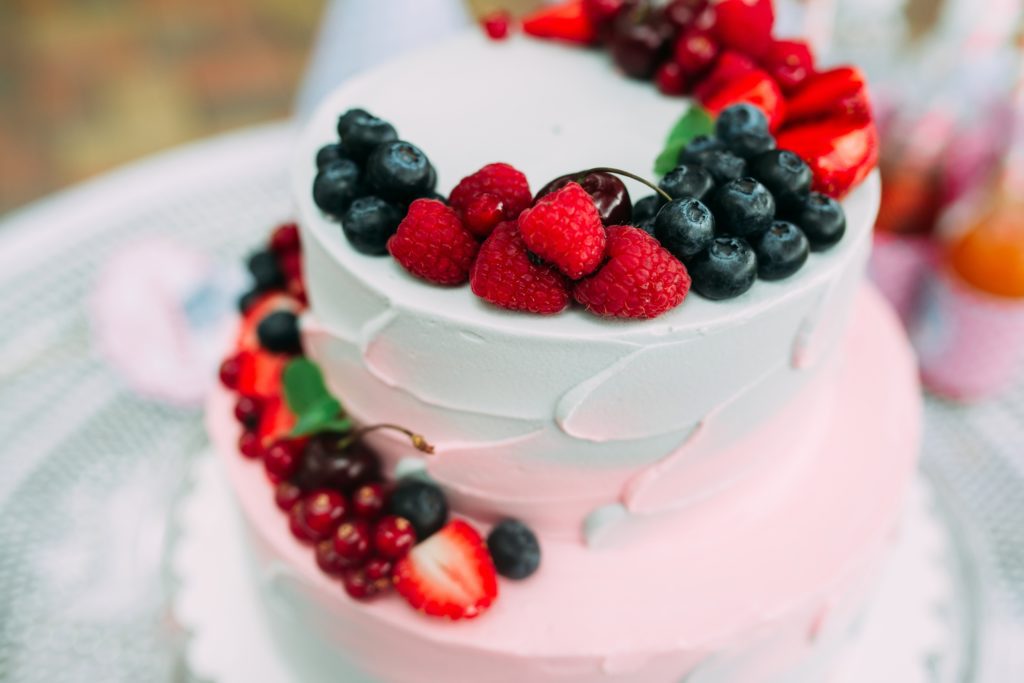 From Humboldt to Hollywood Chef Tim of "How Sweet It Is By Tim" has shown the world what he is capable of and how great his desserts are. He has been featured on The Food Network, The Cooking Channel, and Netflix! He has won numerous awards for his baking and has been featured in many magazines. Touted as Jackson's modern bakery, Chef Tim offers innovative cakes with elaborate tastes. But it doesn't stop with specialty cakes – stop in the shop for one of his delicious cupcakes, cookies, pies, or ooey gooey cookies and see for yourself!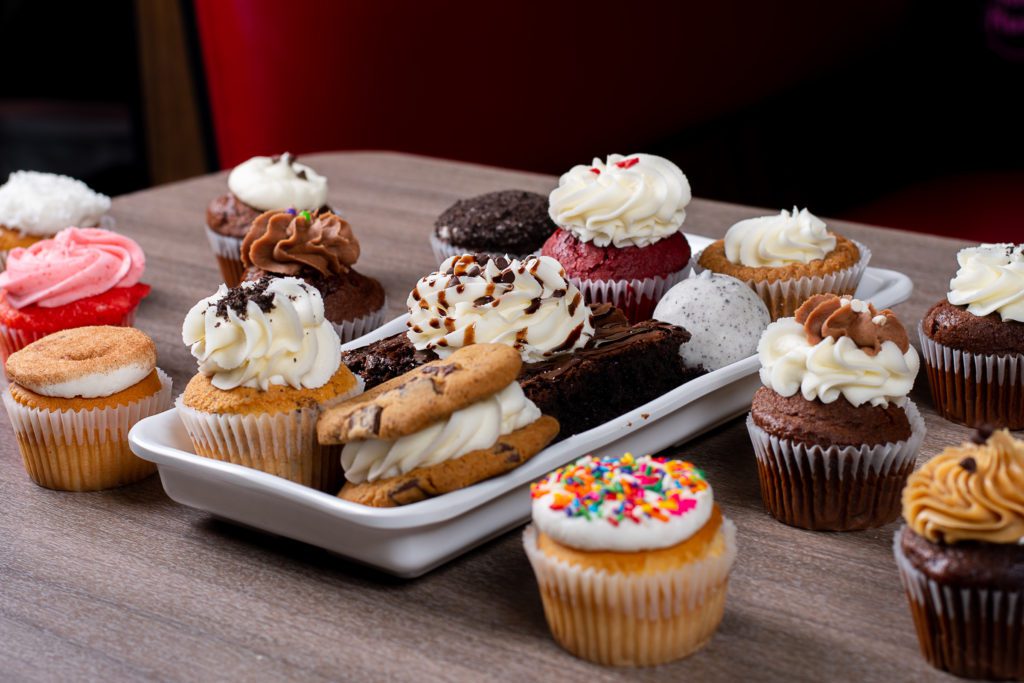 Woodstock Bakery & Co, LLC.
Started in 2012 as Woodstock Bakeshop, Woodstock Bakery & Co, LLC. has grown from a small family-owned bakery to a well-known favorite in the Hub City. Known for their inspiring quotes handwritten inside each and every box, Woodstock Bakery & Co. was selected as the Best Bakery of West Tennessee in the 2022 edition of the Best of Tennessee in the Tennessee Magazine! Along with their specialty cupcakes, they offer a full breakfast menu as well as a deli lunch menu, featuring their famous chicken salad. 
Can't start your day or get through the afternoon without a cup of fresh coffee or a specialty espresso drink? While Jackson offers many major chains, we also have some of the best local coffee shops in West Tennessee. Stop in to try one of their local specialities and you'll soon become a regular.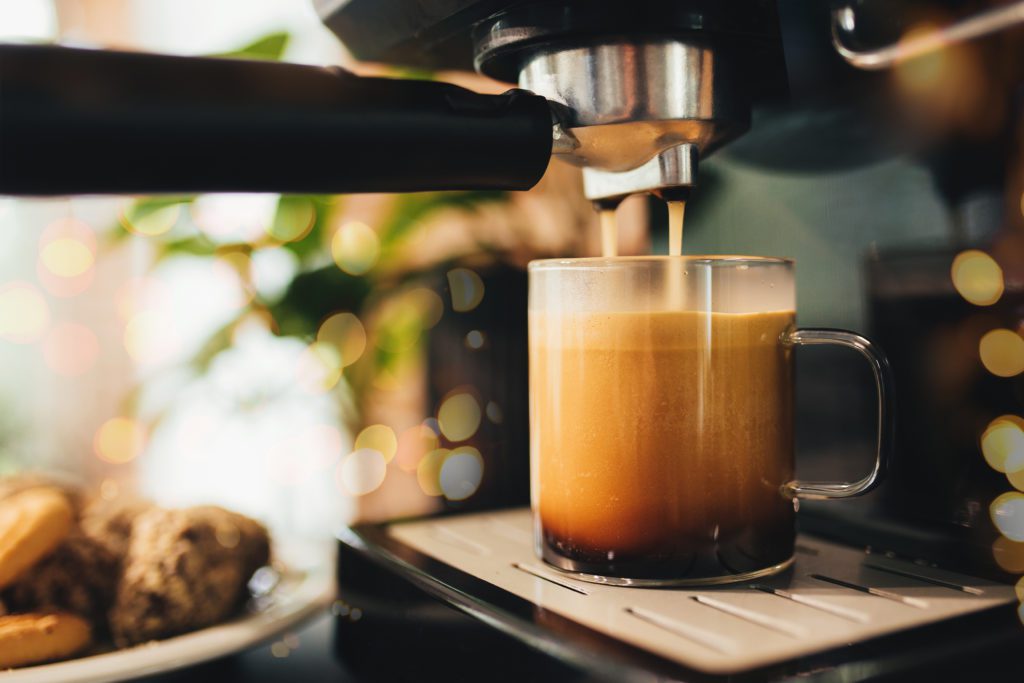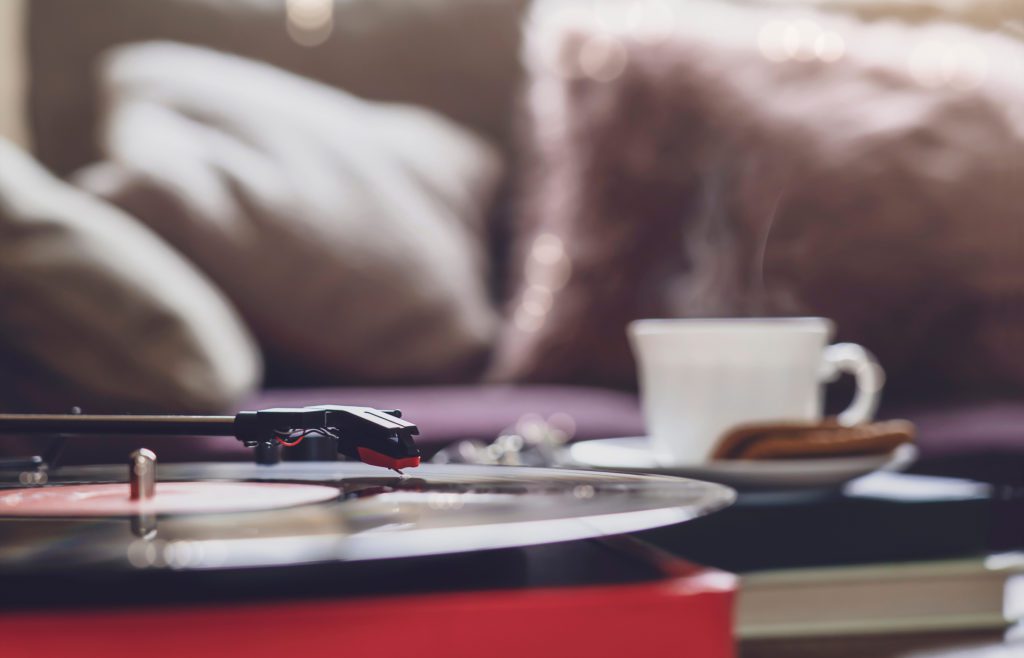 After over a decade as a barista at other coffee shops, Anthony Kirk turned his dream to reality with the opening of Turntable Coffee Counter in 2020. Serving Ethnos Coffee, High Garden tea, and fresh pastries from Mixed by Turntable, this Downtown Jackson coffee house has a unique vibe with rotating, seasonal, specialty drinks and records always spinning on the turntable. Turntable Coffee Counter, located in the heart of the Downtown Arts District, will quickly become one of your favorite spots.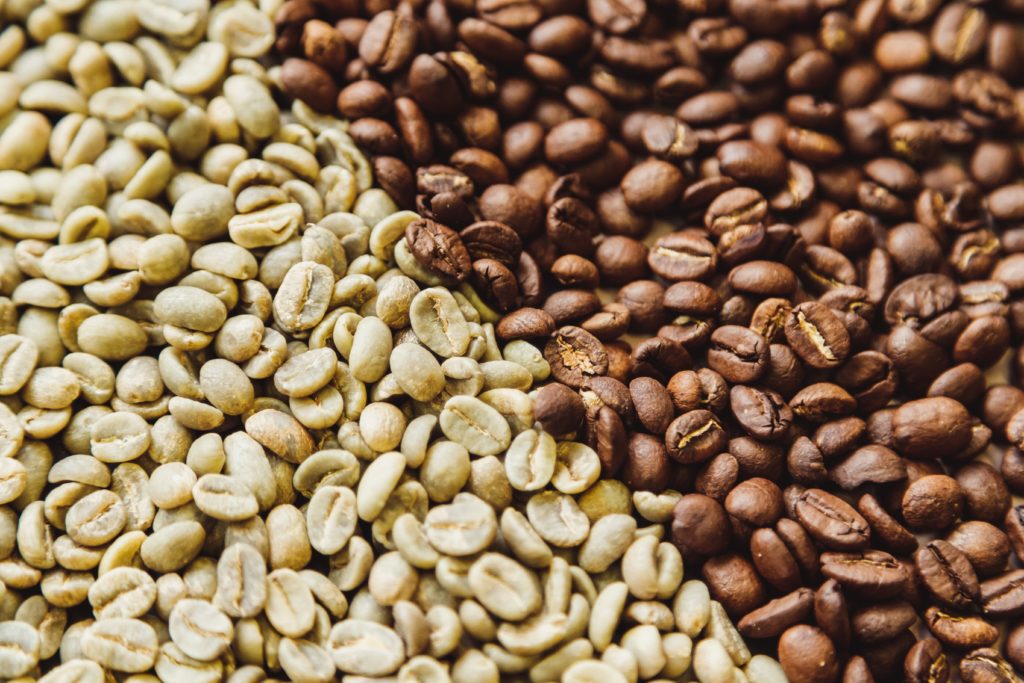 Green Frog Coffee & Grill
A Dirty Snowman? It sounds a little odd the first time you hear it, but once you've tasted this delicious toffee nut and white chocolate specialty espresso drink, you'll be convinced! With a long list of special coffee drinks of their own creation, Green Frog has something for everyone – including a large menu of sugar-free coffee options! While you're there, don't miss their rotating daily plate lunch specials and housemade ice cream with 15% butterfat! 
Whether you prefer craft beer, award-winning wines, or hand-crafted cocktails, you can enjoy them all from local, Jackson breweries, wineries, and distilleries! Stop by to taste them all and you'll hardly remember your former favorite national brands!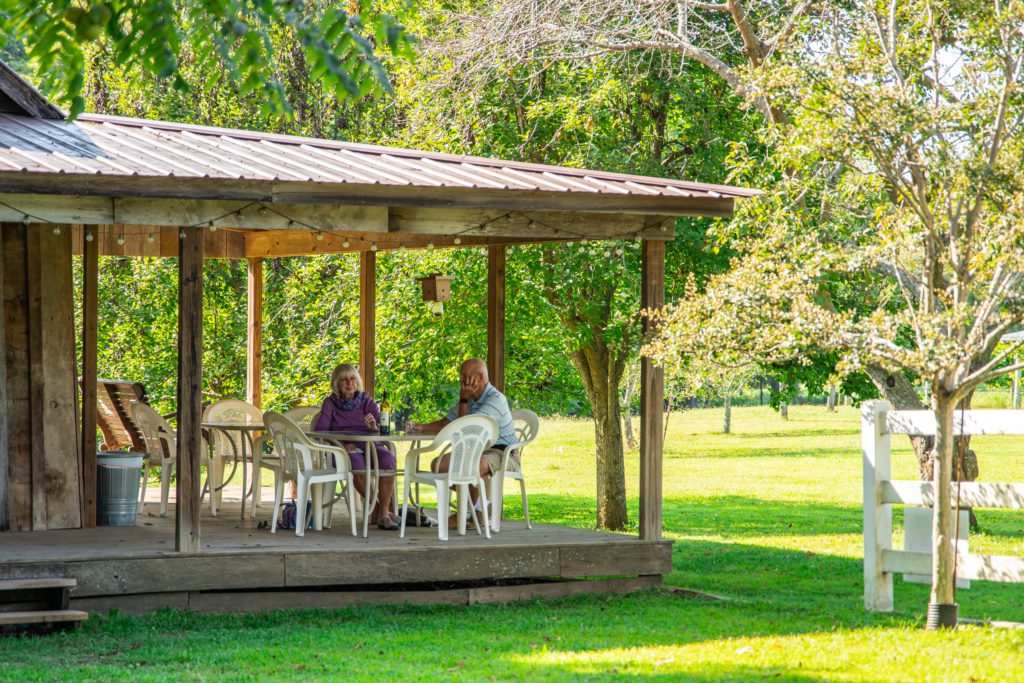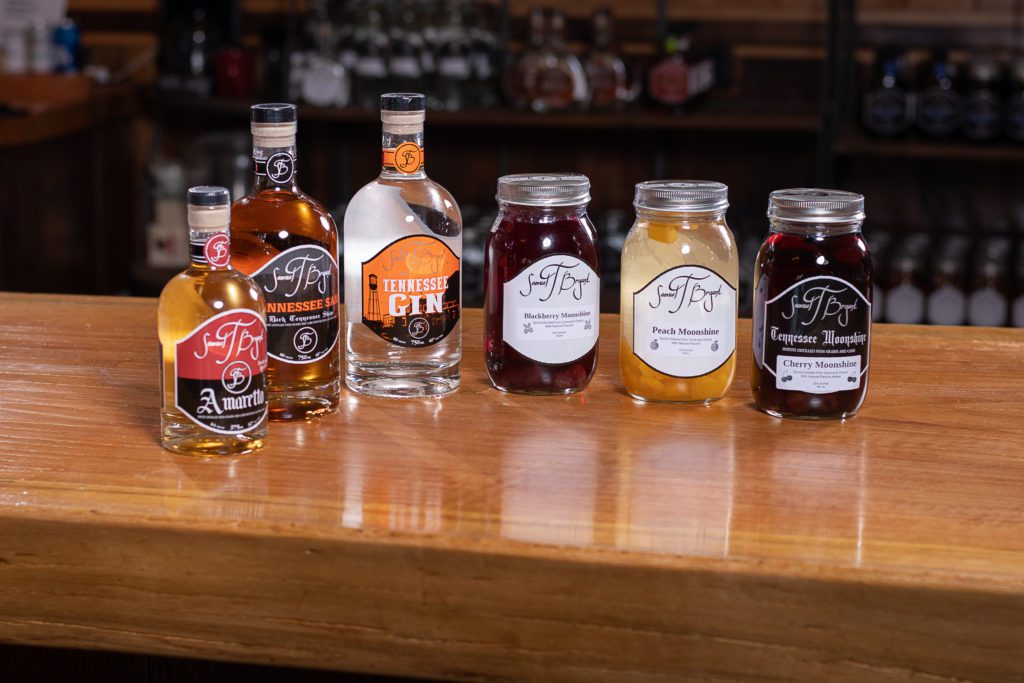 Samuel T. Bryant Distillery
Located on the family's farm, Samuel T. Bryan Distillery offers over 20 handcrafted spirits, not including their seasonal flavors, all distilled on the premises! From whiskeys to moonshine to TNKilla (their version of what goes in your margarita), they have something for everyone. Stop by for a free tasting, seven days a week, go on a tour of the distillery, or even host an event in their beautiful space, with enough room for up to 120 people!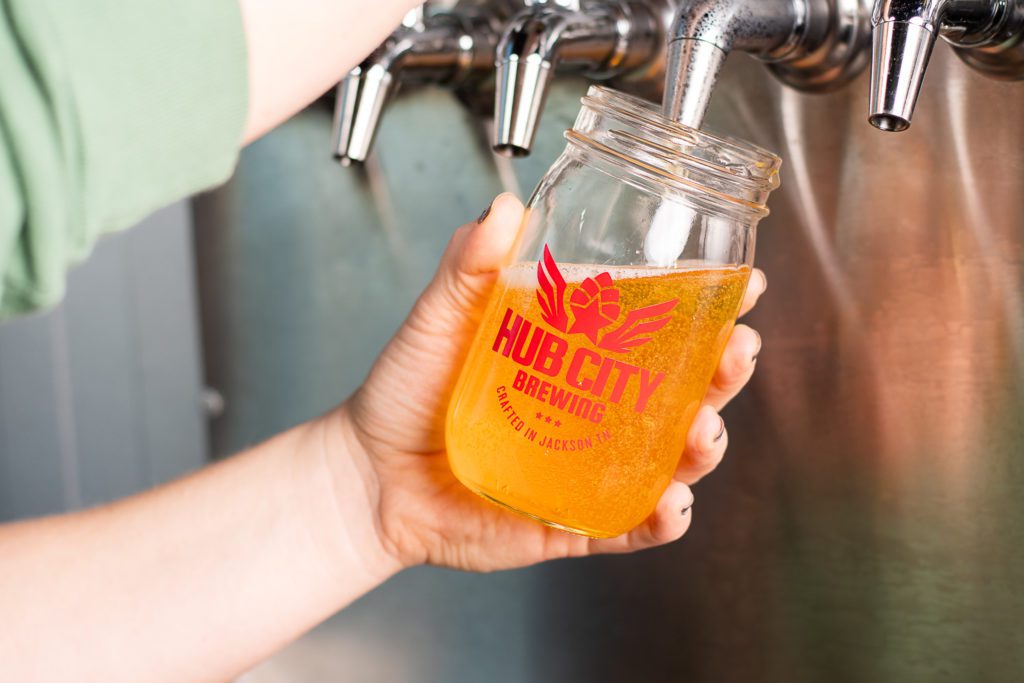 Come play at Jackson's local brewery! There's plenty to drink with a rotating menu of uniquely handcrafted brews, but there is also plenty to do in this 14,000 square feet family-friendly gathering space with bowling, indoor and outdoor games, music hall, and gathering space.  With flagship brews like Rivalry (IPA), Hollar Back (Red Ale), and BBQ (Oak Smoked Stout), there is a beer for everyone at Hub City Brewery.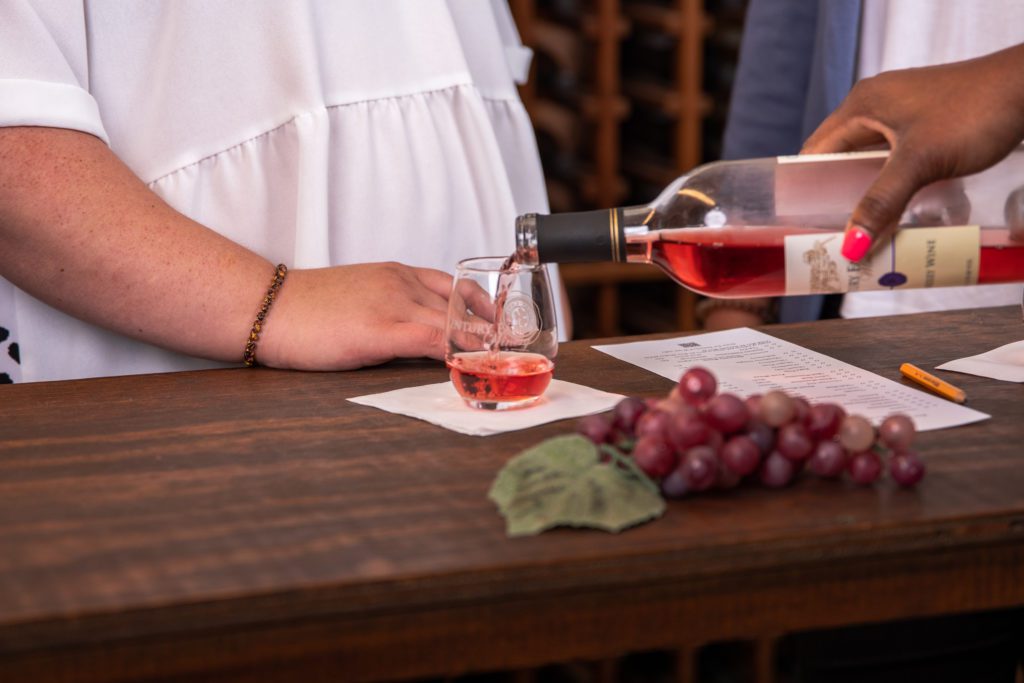 As a fully functioning farm that has been growing crops for over 150 years, Century Farms Winery offers a wide variety of Dry & Semi-Sweet Reds, White, and Blush wines, as well as Sweet, Fruit, Dessert, and Port Style wine. They also offer local favorite seasonal items, such as warmed, mulled wine in winter months or Sangria and Peach Bellini slushes for the summer season. Stop by their tasting room to discover your favorite, enjoy one of their "Voices in the Vineyard" concert series events, or join their wine club!