There is so much fun just around the corner in Jackson.
From live music to weekend festivals to day trips, Jackson and West Tennessee has so much to offer to her residents! There is always something going on and always something new to discover! 
Live Music & Entertainment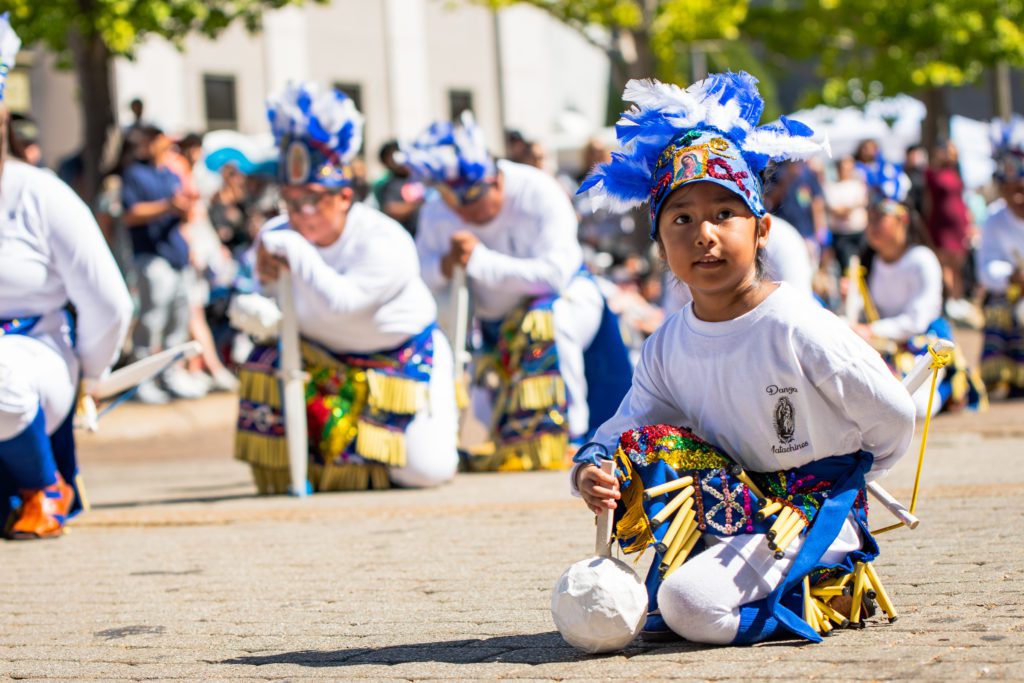 International Food & Arts Festival
A place for all cultures to share their cuisine, art, and traditional performances, the Jackson International Food & Arts Festival spreads cultural awareness, promotes cross-cultural engagement, and celebrates the diverse backgrounds of residents throughout West Tennessee.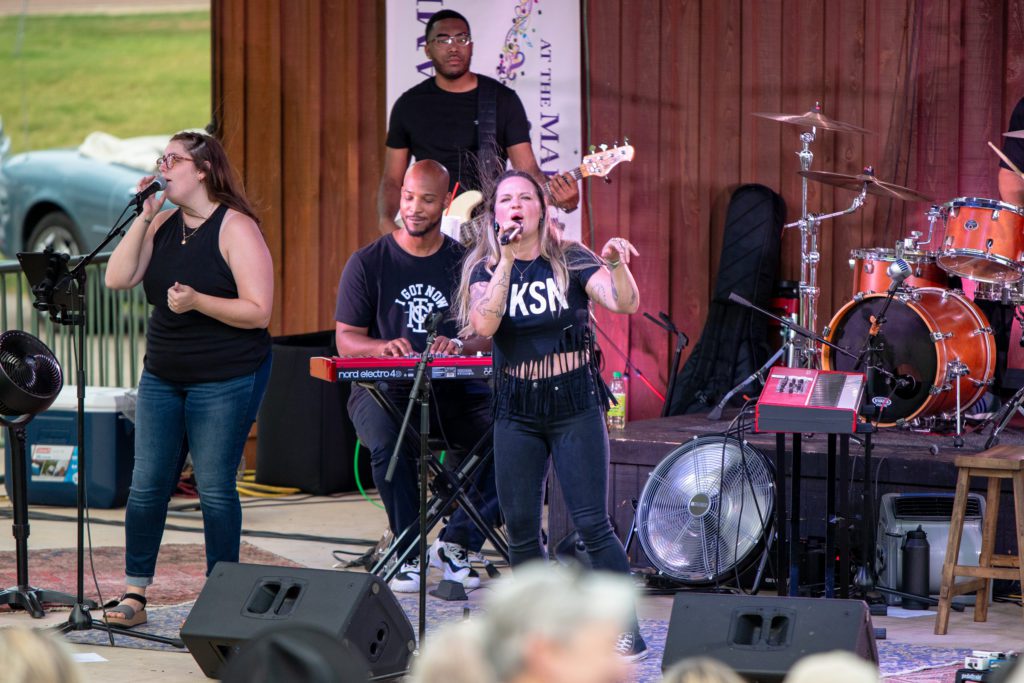 Located in the heart of Jackson behind the West Tennessee Farmers' Market, Jackson's AMP at the Market is Jackson's outdoor amphitheater. With a free summer concert series and events and festivals happening all year round, the AMP is THE place to be and be seen all year long.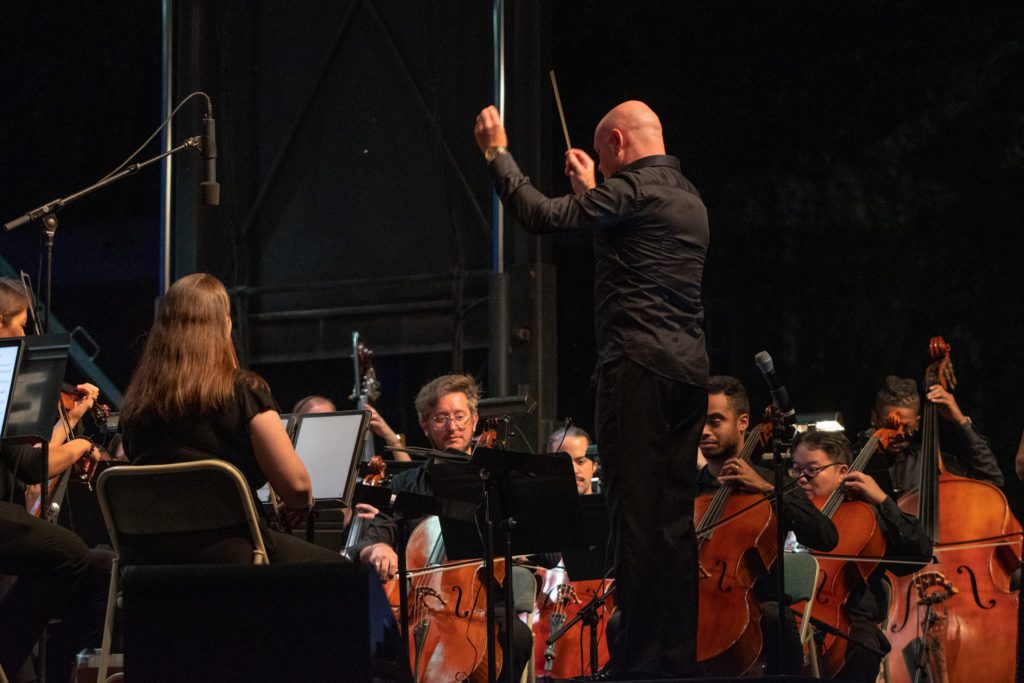 Since 1961, the Jackson Symphony has been bringing classical music to Jackson and the surrounding communities. Their annual season consists of a six concert subscription series, featuring three classical concerts and three "pops" programs. The orchestra also performs a free outdoor Starlight Symphony fall concert.
From college sports, to professional sports, to little league and recreational sports, Jackson and the surrounding area has something for every age and ability!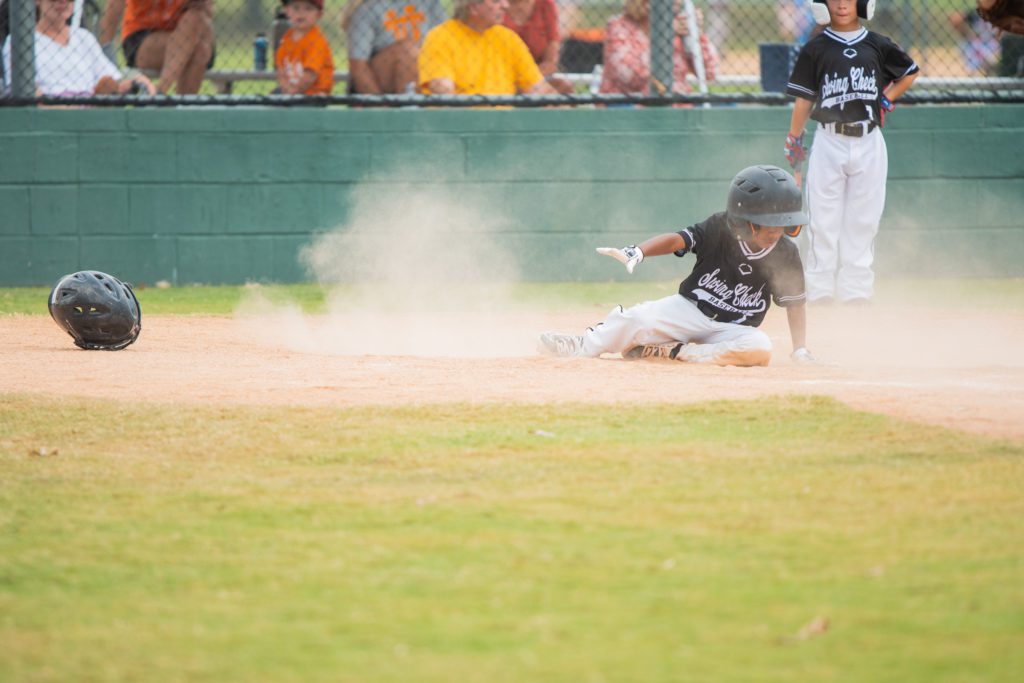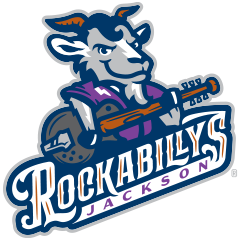 The Jackson Rockabillys baseball team is your go-to for family-friendly fun! Part of the Prospect League, this collegiate summer baseball league is comprised of 17 teams in seven states. Catch the excitement and join in for a memorable season of baseball in Jackson!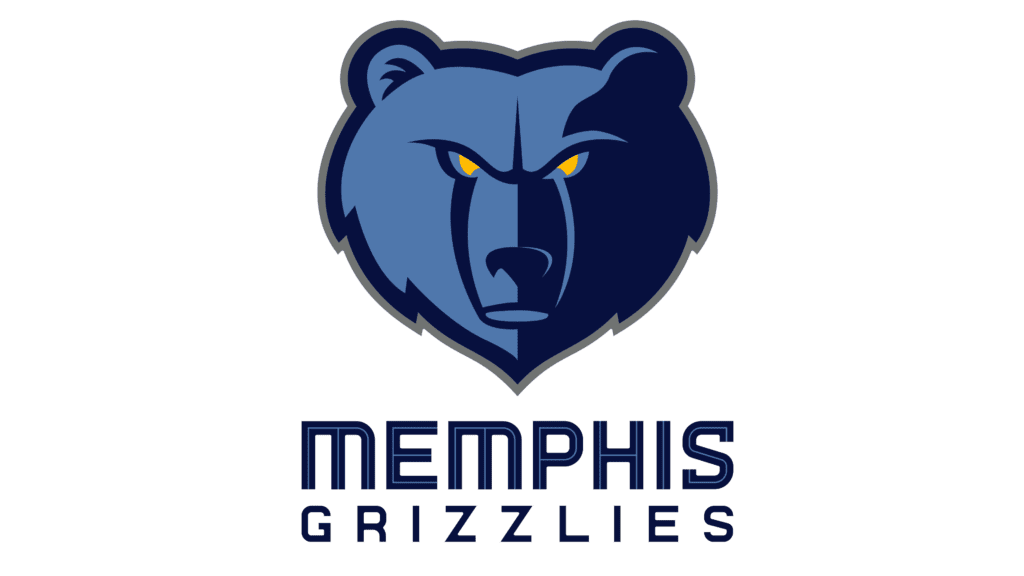 Get ready to cheer for the Memphis Grizzlies, the pride of Tennessee! As the only professional basketball team in the state, they bring the excitement of the NBA to downtown Memphis. Their home games take place at the energetic FedExForum, where fans come together to support their beloved team.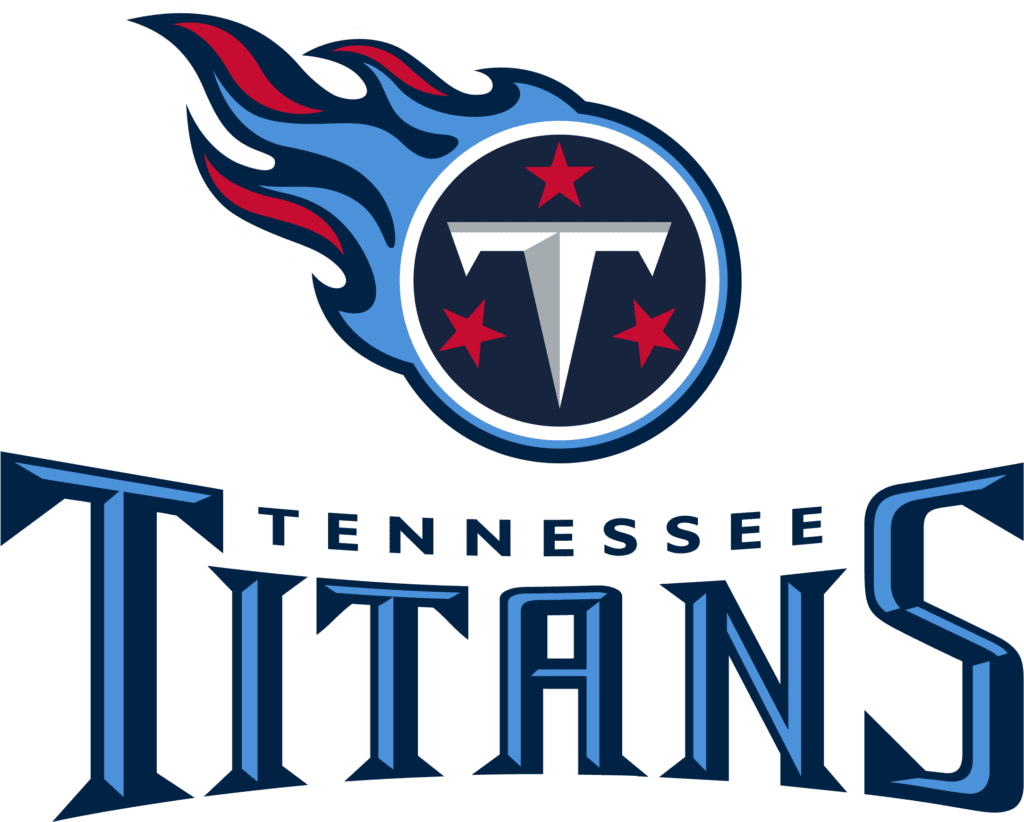 Meet the Tennessee Titans, your friendly NFL team from Nashville, TN! Originally hailing from Houston, TX, they found their true home in Tennessee in 1997. After a season in Memphis as the Tennesee Oilers, they settled in vibrant Nashville in 1998, adopting their iconic name, the Titans, in 1999. Join us for thrilling football action with the Titans!
Whether you are looking for an evening out, a day trip, or a weekend away, Jackson and West Tennessee have so much to offer. There is so much right here in Jackson and just down the road!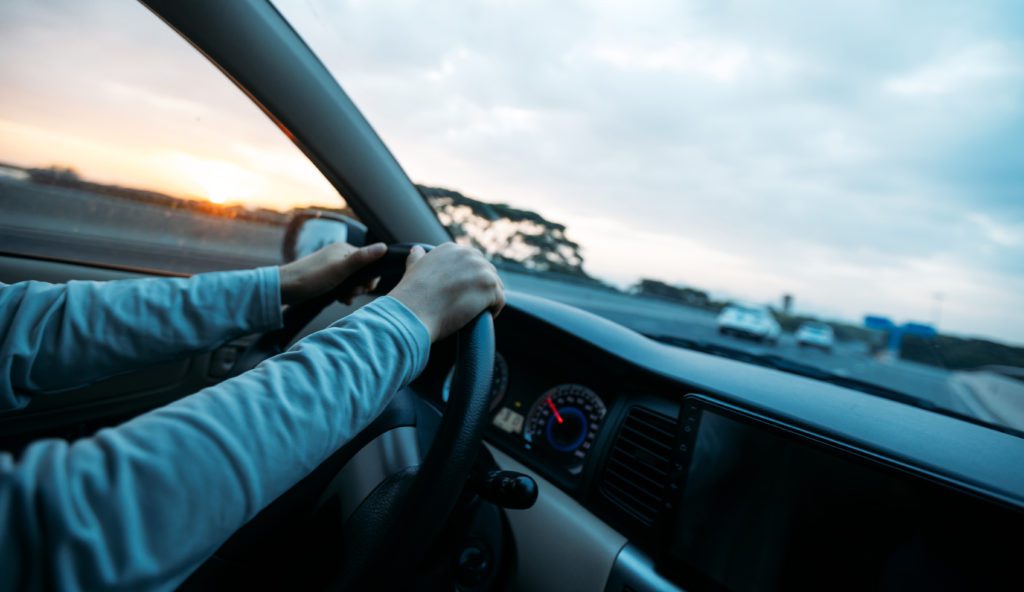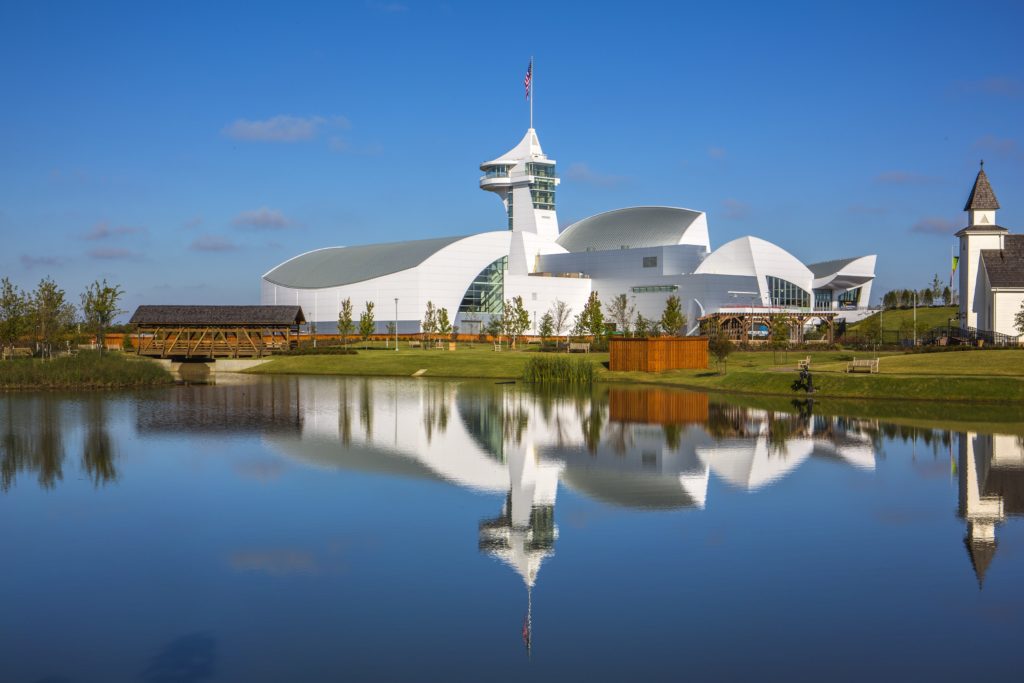 Discovery Park of America
Discovery Park of America, located in the Reelfoot Lake region, offers a state-of-the-art experience with a 100,000-square-foot museum and a 50-acre heritage park. There are plenty of world-class, state-of-the-art activities and exhibits for every member of the family to enjoy!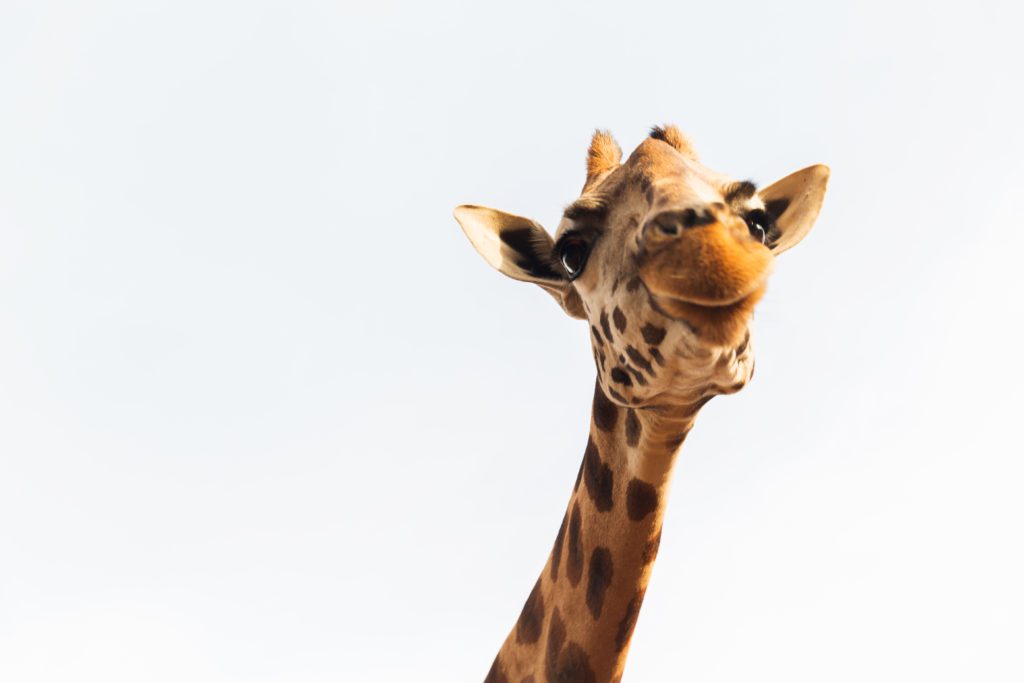 The Tennessee Safari Park, located just outside of Jackson in Alamo, has a 7.5 mile drive-through safari and a 20-acre walk-through zoo offering a unique interaction with exotic animals as well as feeding them yourself!
While Jackson has everything you need, we are just down the road or a quick flight away from numerous major metro areas! 
DRIVE TIME TO NASHVILLE, TN: 120 Minutes
DRIVE TIME TO MEMPHIS, TN: 60 Minutes
DRIVE TIME TO HUNTSVILLE, AL: 3 Hours 10 Minutes
DRIVE TIME TO ST. LOUIS, MO: 4 Hours

Jackson also has commercial airline service from McKellar- Sipes Regional Airport with three daily flights to and from Atlanta. As TSA screenings have returned to McKellar-Sipes Regional Airport, travelers can now seamlessly travel from Jackson to anywhere in the world! 
FLIGHT TO ATLANTA: 1 Hour 45 Min